Have you heard? We're going to experience some wild weather here in New Jersey. We've got everything we need and we're just going to hang out and ride through this like everyone around us. Besides that, I've been working like crazy trying to get my boys' Halloween costumes finished and then I had a custom order come in that I finished today. I'm so glad to say that that's settled and I can focus on my weekly top 5 picks.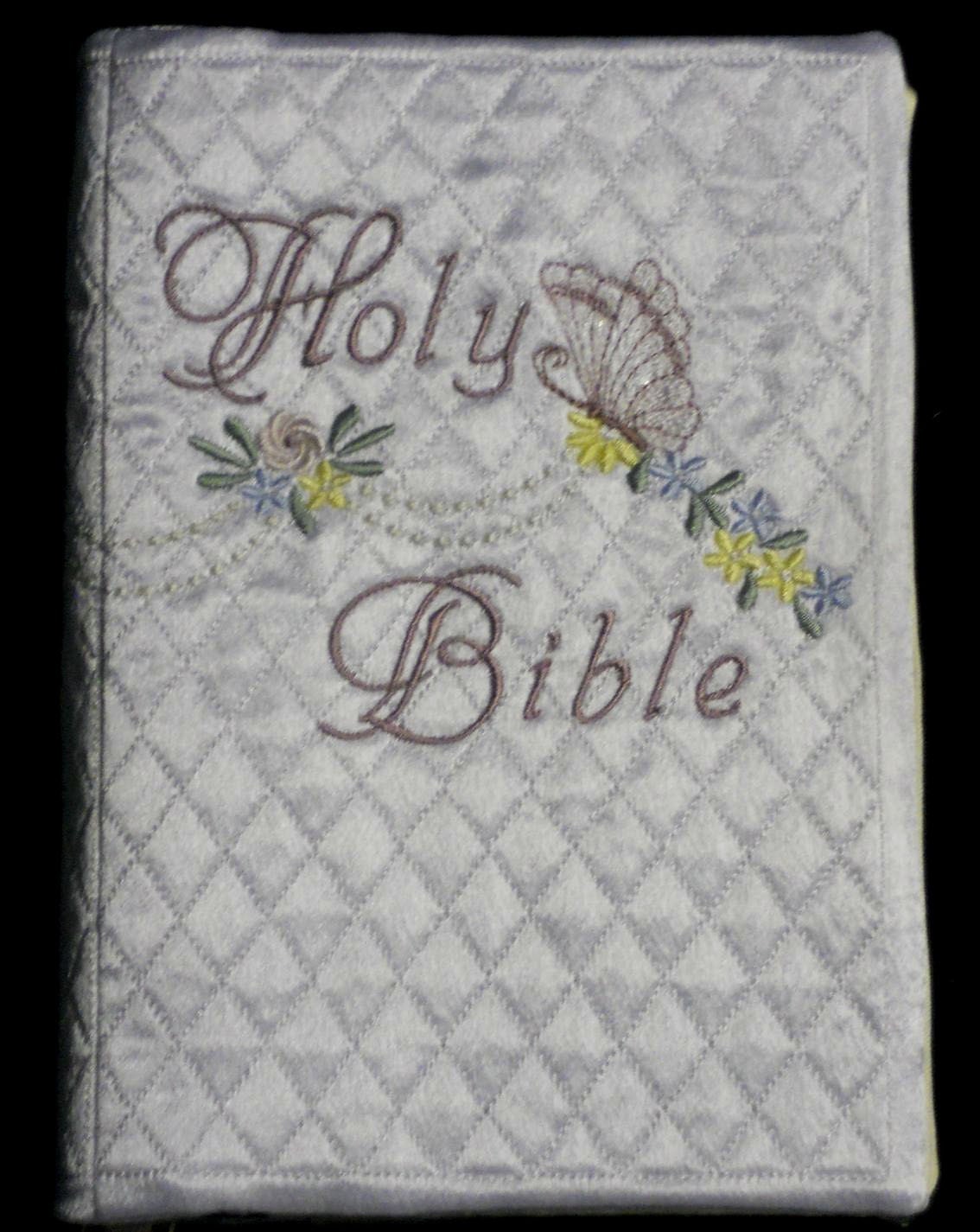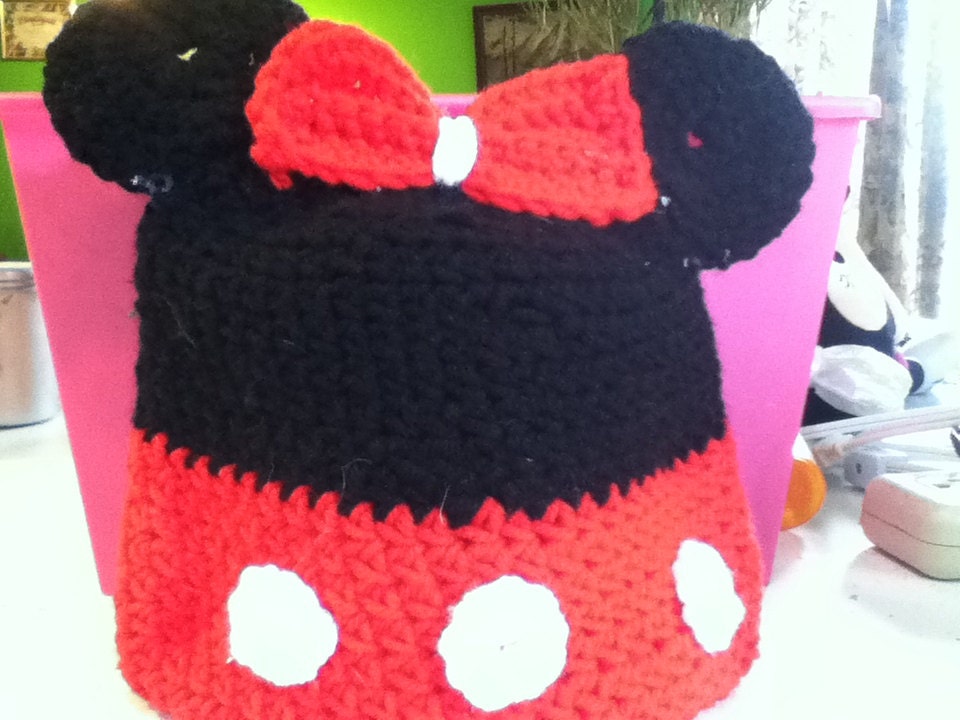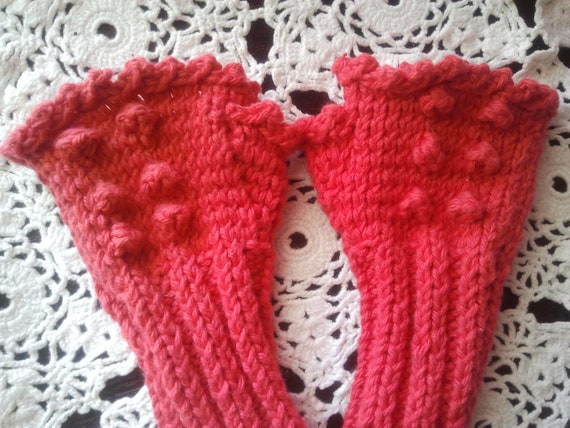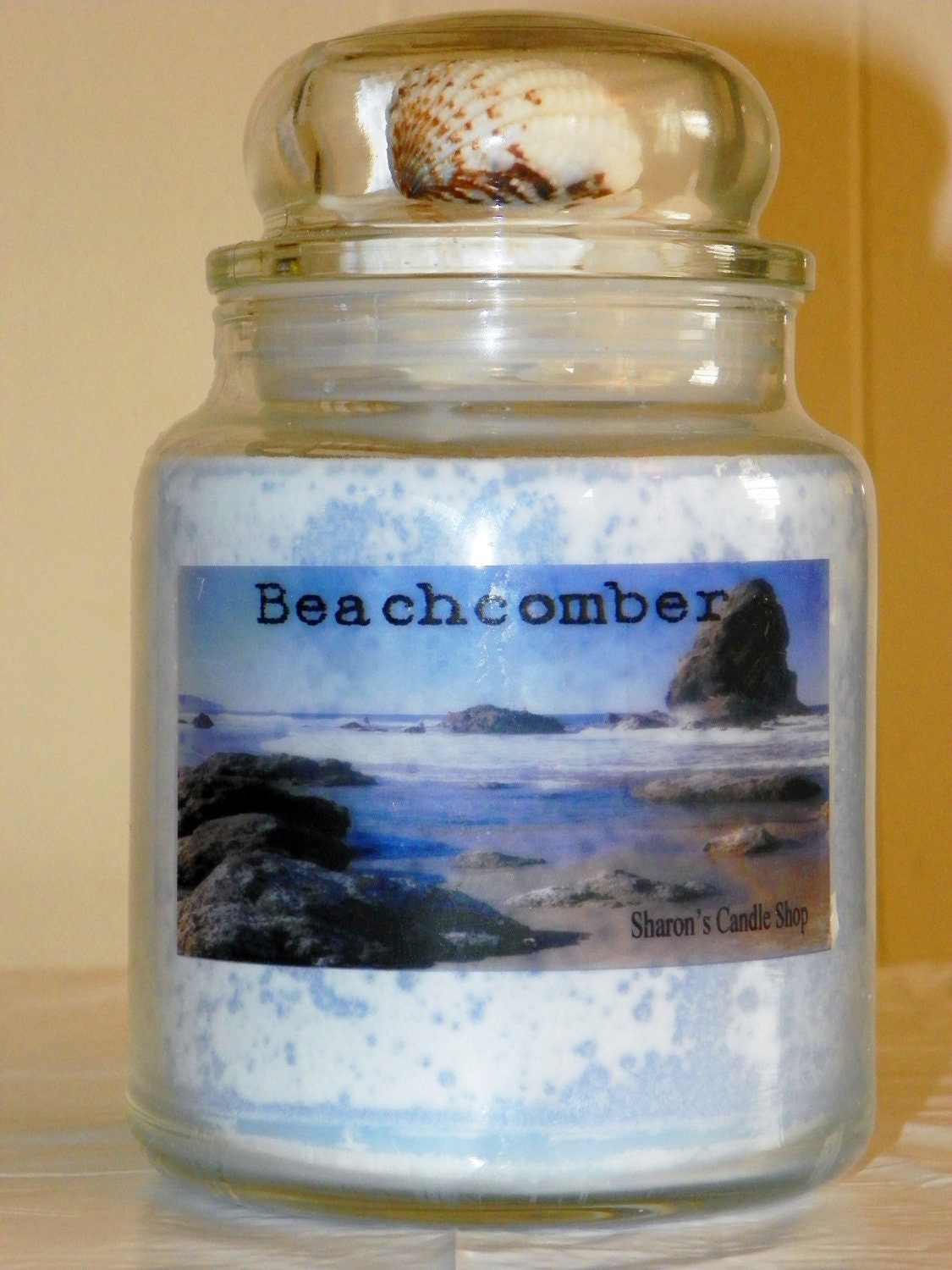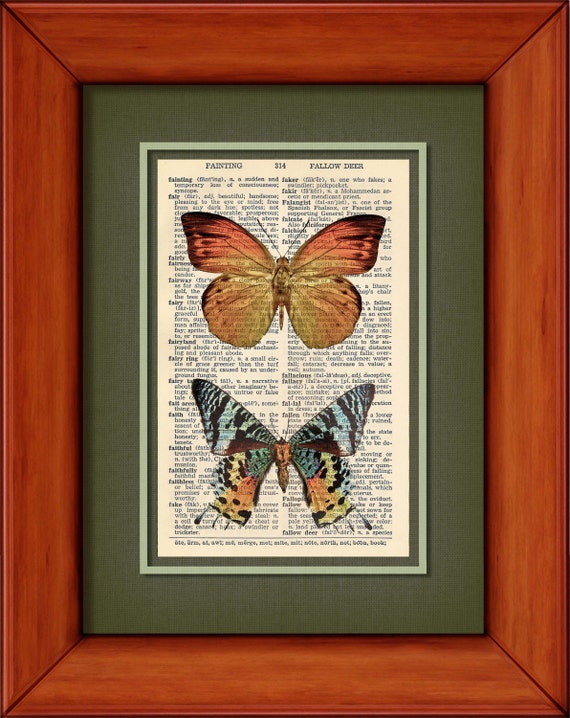 Aren't my picks this week just fun? I love the creativity that I find in each of my Sunshine Farm Girl Team members' shops. They're just inspiration in and of themselves! Find us on Etsy by searching SFGCTeam.
If you haven't already - grab one of our Sampler Bags - $24.00 including domestic shipping. You'll get over a dozen sample and full-size items from an assortment of shops, including samples from both of my shops!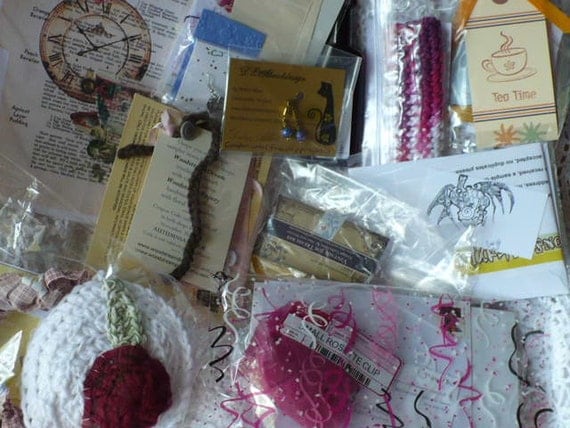 As always, thank you so much for stopping by and reading. I hope that you click and check out some of the offerings from these shops and other small businesses on Etsy and in your own home town!
Have a blessed and safe week!