It's that time again... weekly top 5 time!
Last week my husband took down the deer fence at my plot at the community garden for me - so wonderful for him to do since I couldn't and gardening really isn't his thing. So I'm focusing on a bit of a nature theme... I'm sad to see the growing season end, but looking forward to planning next season's gardens.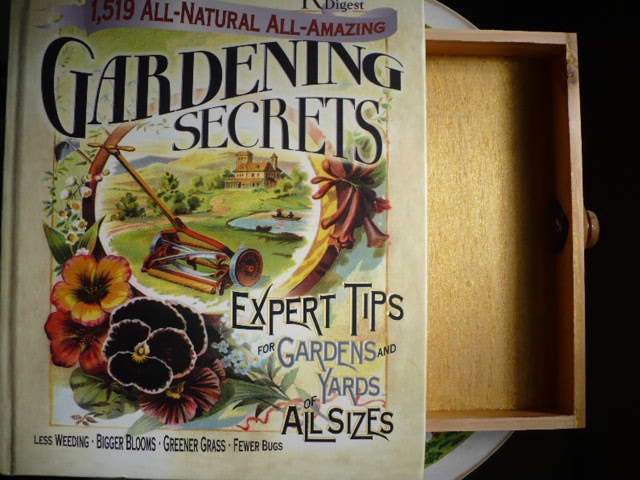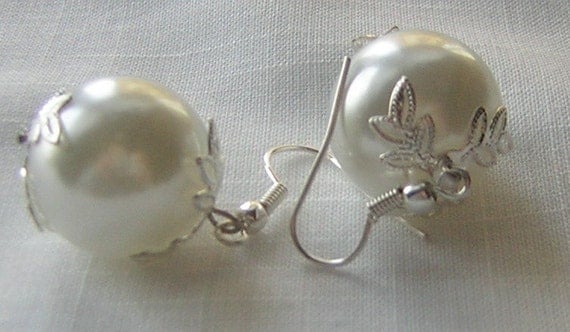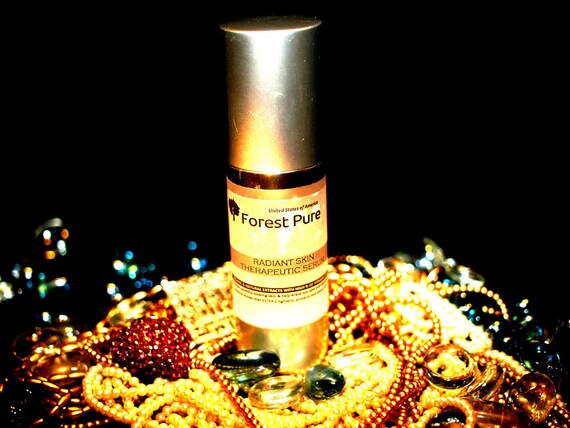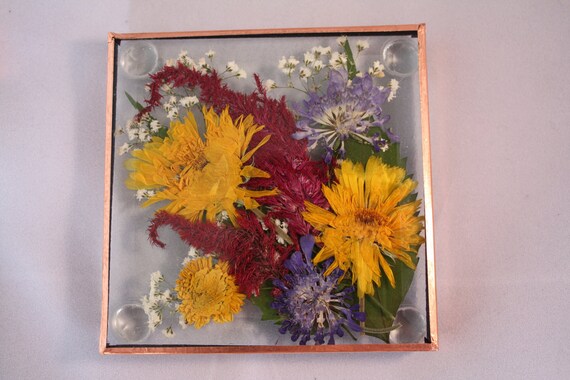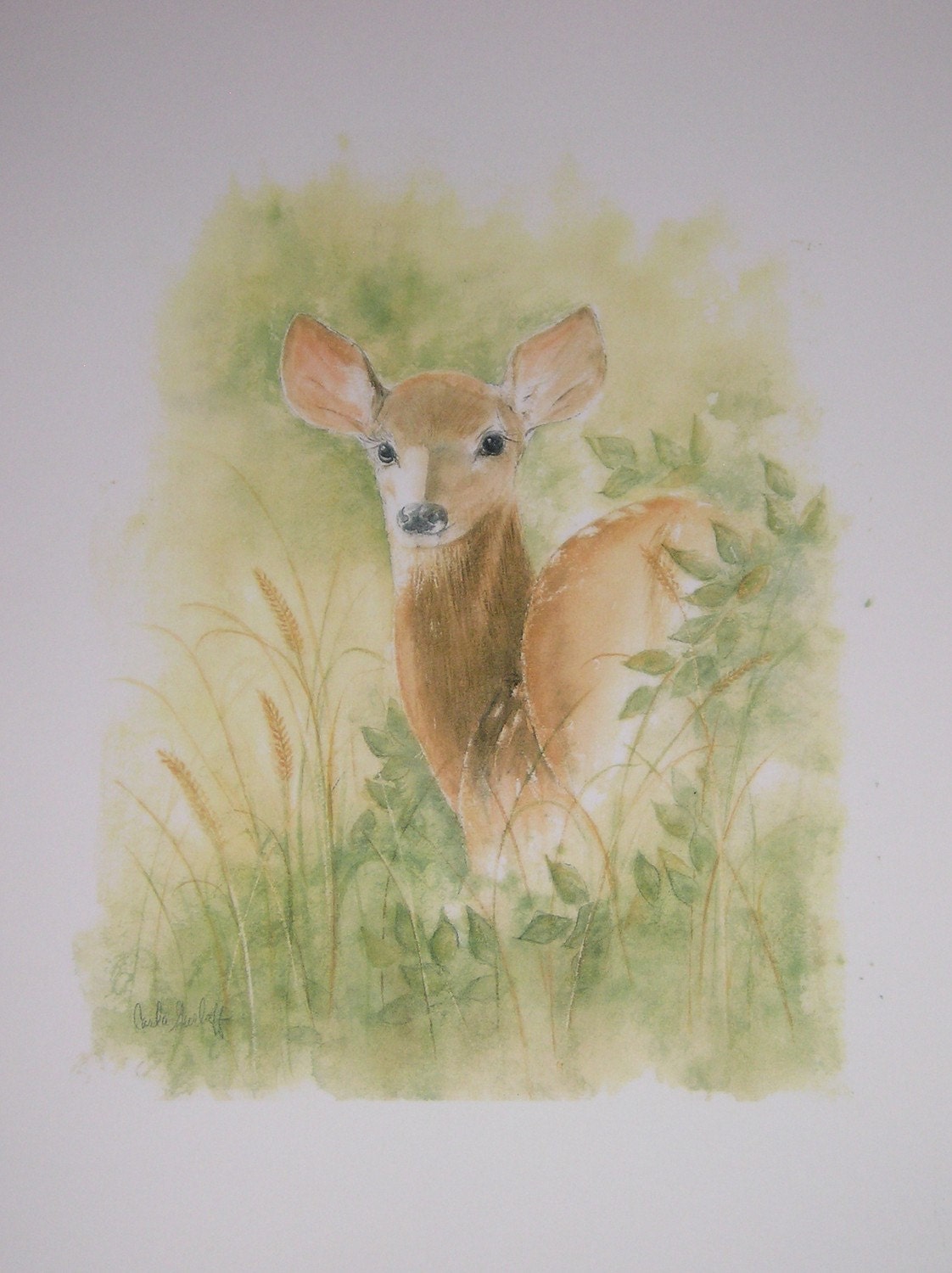 Thanks for stopping by to check out the beautiful items I found in my team members' shops. Please browse. If you choose to buy, let them know where you found their shops!