But first a little update on me...
In the adventure that has been my life for the past six months, the latest unexpected health issue has been an appendectomy with a surprise hernia repair - I got two surgeries when I only thought I was getting one! If you're counting it was surgeries five and six in five months. Now I'm home, recovering, resting, taking it easy. Crocheting to keep my mind sharp. Appreciating the outpouring of help, meals, and prayers from our family and friends. We could not get through all of these past months without the support of others.
As a thank you to my wonderful customers for your patience during this latest recovery, please use code FALLTHANKS for 15% off your purchase. Code is valid through October 14th. The catch is that your package will not ship until October 15th.
So now onto my Weekly Top 5...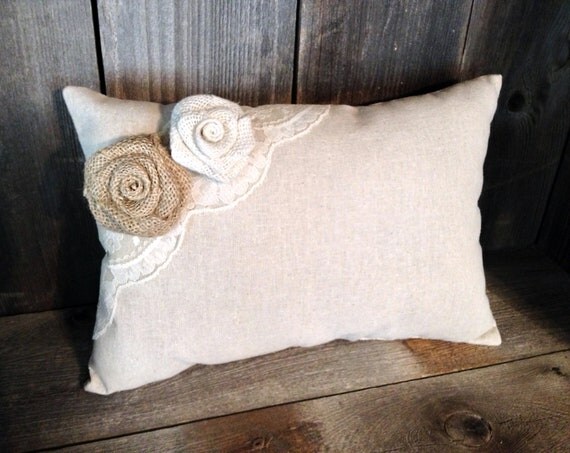 How pretty is this pillow? It's perfect for the guest room, the family room,
or a pretty addition to your favorite chair that you sip coffee and read a great book!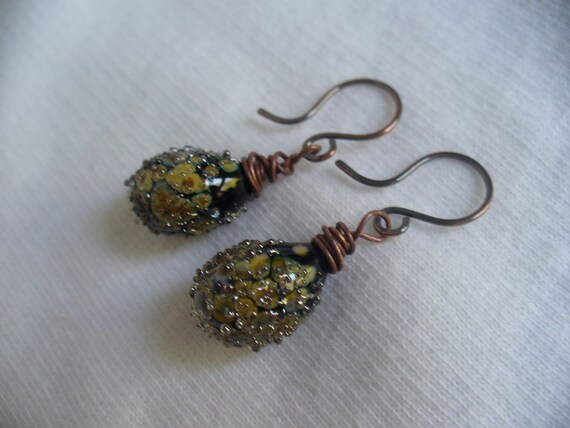 Hmm... wouldn't someone love to find these tucked in a stocking on Christmas morning?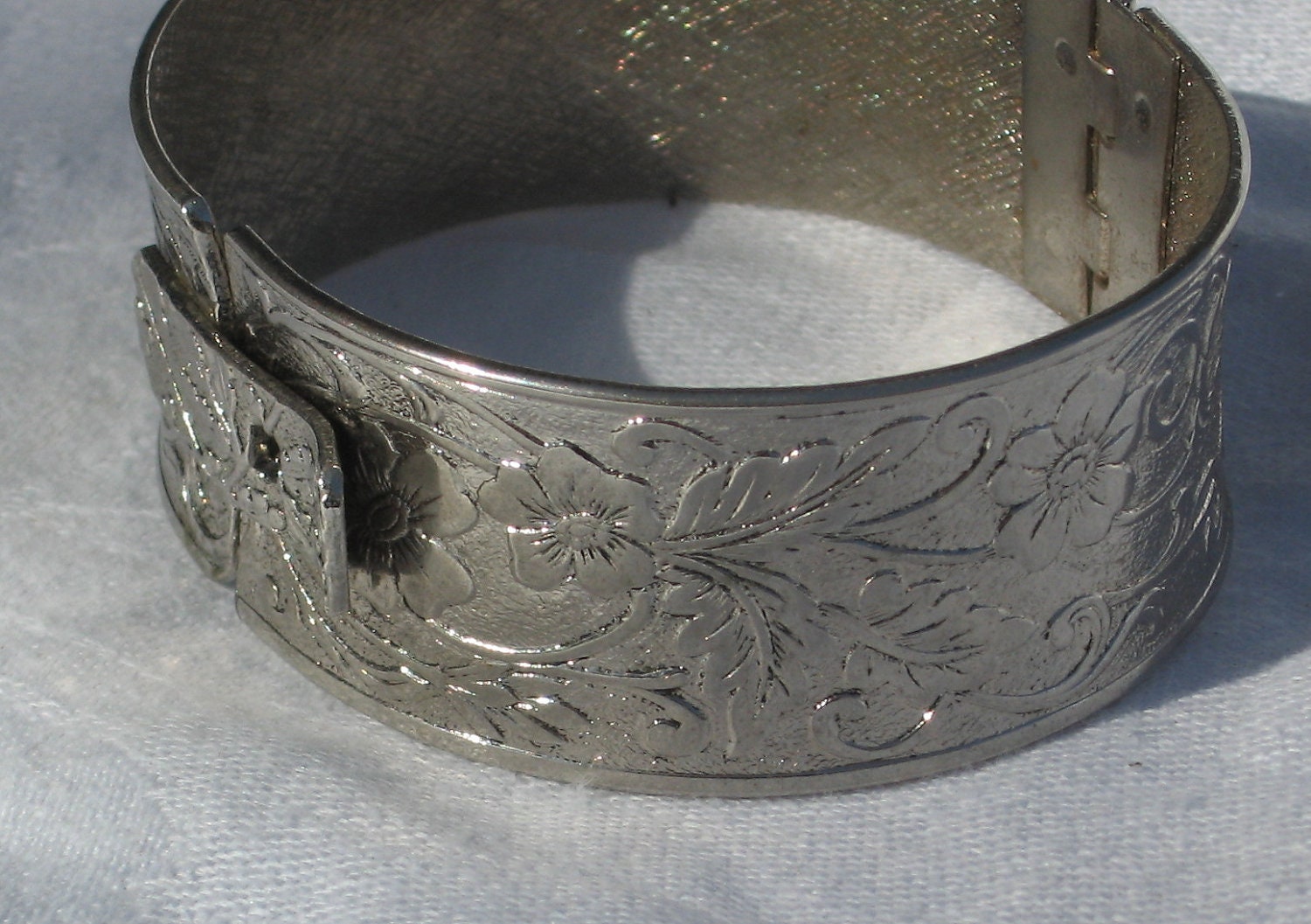 Isn't that etching just lovely?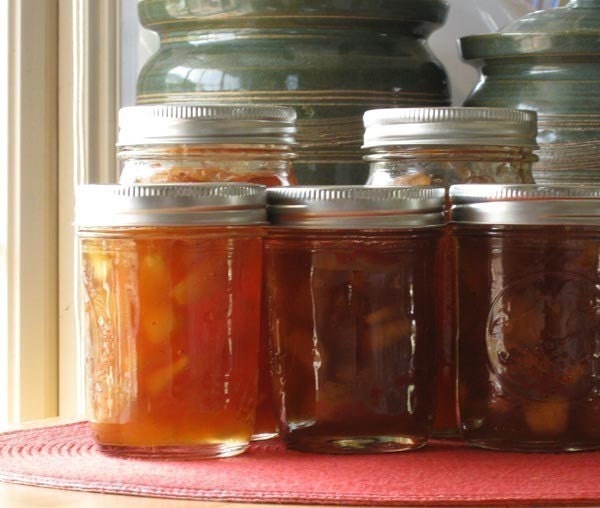 Yes, this food is very pretty! And delicious, I'm sure!
Purple is still one of my favorite colors!
Thanks for stopping by to read & check up on me and the weekly top 5! I hope you have a blessed week!