It's that time again ... my top 5 picks for this week!
I did a fun craft this yesterday that took 15 minutes start to finish. I saw something similar on Pinterest or Facebook last week. I took canning rims that were past their prime and set them together with a rubberband and paperclip. Then I took scrap green yarn and crochet a stem. The example had a broken stick in the middle, but I love the touch of green with the metalic rims and it goes so well with my dining room decor!
With the days shorter and the weather cooler, I chose Harvest Halloween as my theme for this week. Not every week will have a theme, but I figure if you find something you love here, you'll have time to order it and receive in time to use for Halloween or Thanksgiving!
Happy shopping and thanks for supporting small businesses!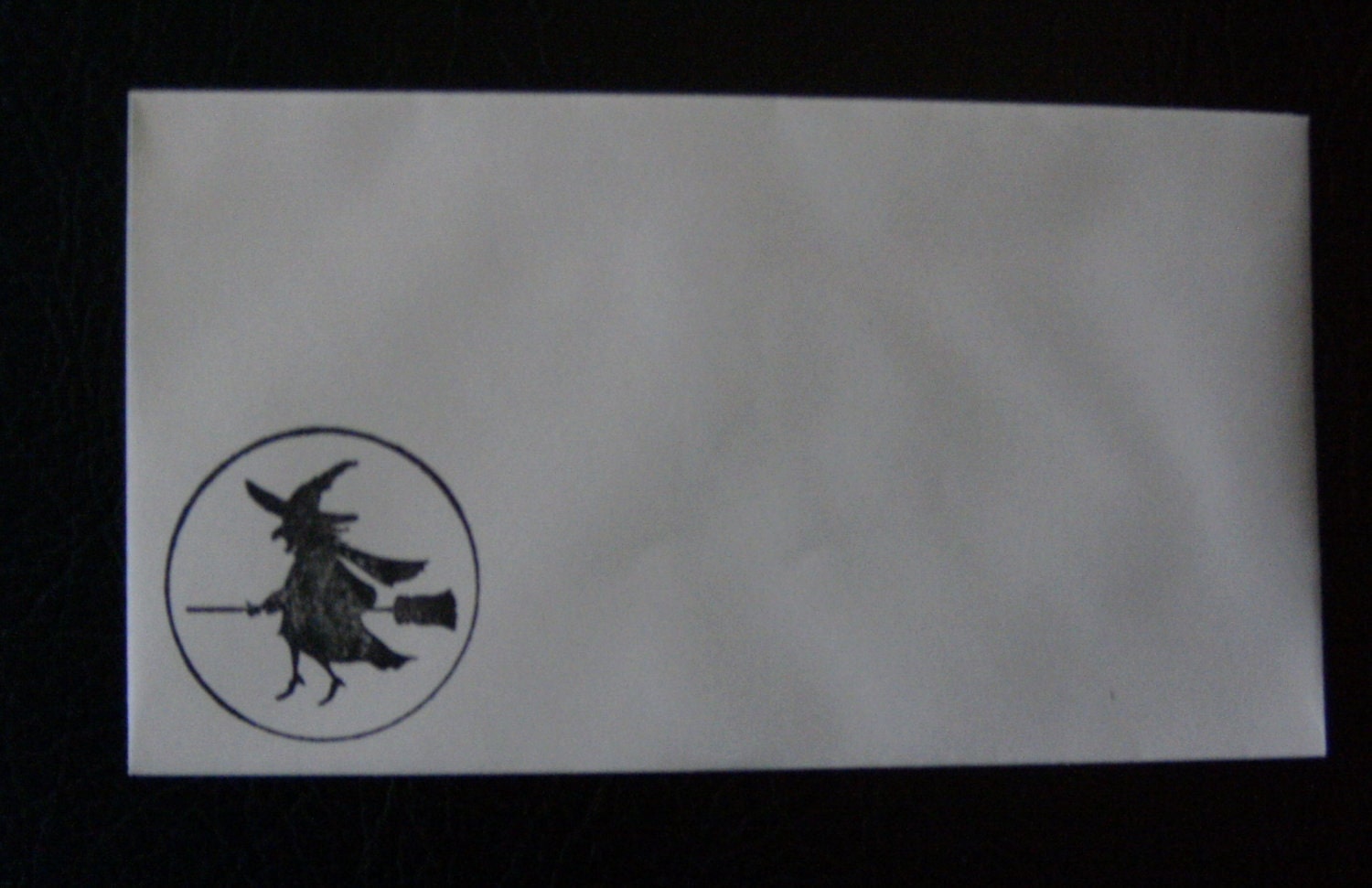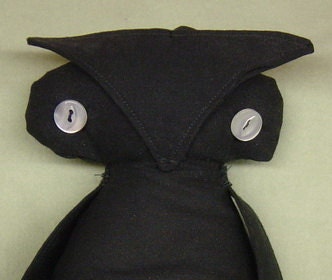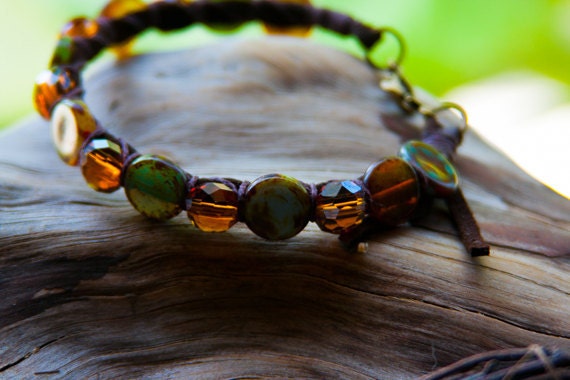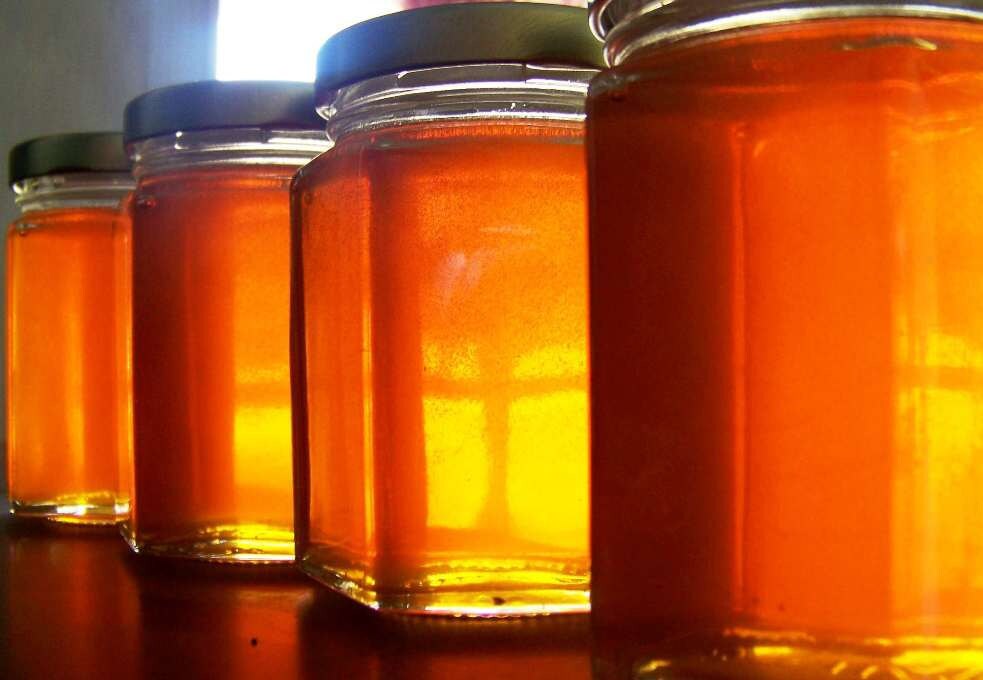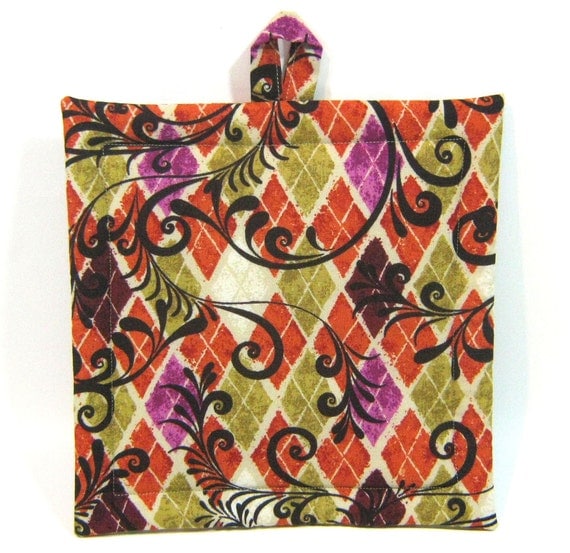 Still working on stock for my two fall shows and juggling everything with the children and life in general. I'm having such a blast with crochet that the other lines are not being restocked right now. I do have several upcycled cashmere and wool projects in mind, but I'm not ready to sit down with the needle and thread just yet!
Thanks for stopping by to read! Have a blessed week!
Nicole