I have to run back out into the beautiful weather before it is snatched away, but I wanted to share this contest with you...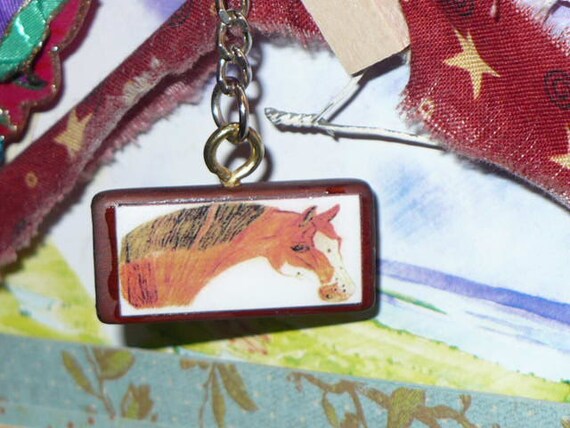 Delecto Art's Horse Key Chain
Win Watkins Vanilla Extract and Delecto Art's Horse Key Chain - this is sponsored by Markets of Sunshine - a group of artists and artisans who teams up to promote each other's art. It's a cooperative effort to build better businesses all around!
If you're an artist and would like more information, please contact us through the link above and let them know that member #124, Nicole Meyers, sent you!
Ok, back to my kiddos - enjoying this sunshine - hope you're enjoying your day! Have a blessed week!
~Nicole